Also check out my
2014 Adventures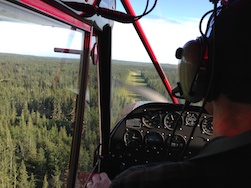 Landing with my brother Mark in his Super Cub on the Gaede-Private airstrip on our Gaede-80 Homestead.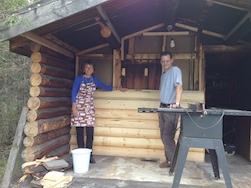 Renovating the salvaged Gaede-80 homestead cabin, built in 1963, by the legendary Johnny Parks.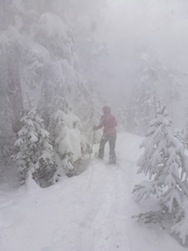 Great day to play in the tons of powder with snowshoes!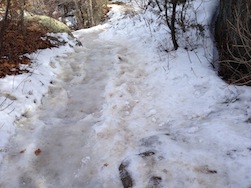 Between my micros-spikes and trekking poles, I can go about anywhere!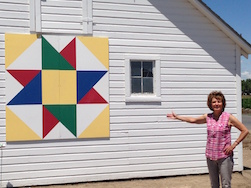 Fun Barn Quilt Tour in Ft. Morgan County, Colorado. Check out your own state for Barn Quilt Tours.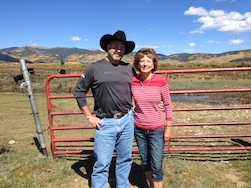 Taking in the spectacular fall foliage in Colorado.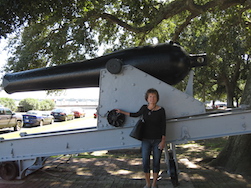 Touring Civil War History in Charleston, South Carolina. Plantations, grits, first submarines, slave museum, forts, extreme wealth and extreme devastation. (This was my first trip with Road Scholar.)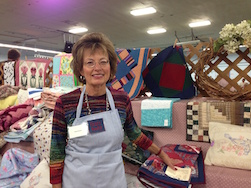 An annual event: Rocky Mountain Mennonite Relief Sale. I donate, I volunteer, and I bid. (Check out these sales in your state or province.)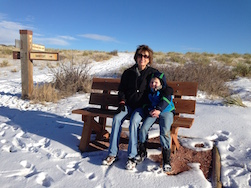 Hiking with my grand boy. Teach kids the love of the outdoors, climbing dirt piles to mountains, snow angels to sledding hills, grand views, and wild life.