Also check out my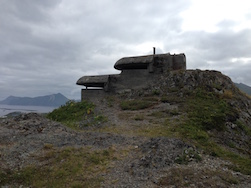 The Japanese bombed Dutch Harbor in WW II. There are many forts and bunkers on the island.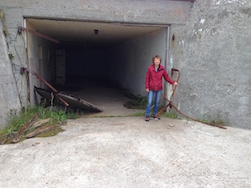 The United States used Dutch Harbor as a refueling base to fight the Japanese army's occupation of Alaska's islands, Attu and Kiska.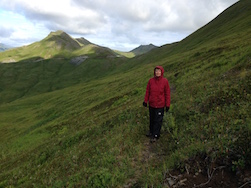 Great hiking on the treeless island.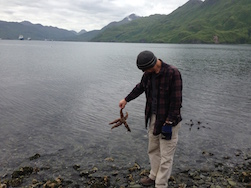 Fun tide pools!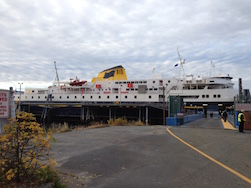 The Alaska Marine Highway Ferry functions like a "city bus" between the remote villages along SE Alaska. I traveled on it from Bellingham, WA to Skagway, AK.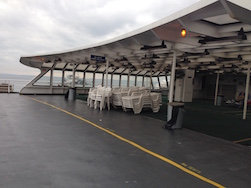 Some passengers ride without a berth. They sleep on plastic recliners on the deck, or pitch their tents.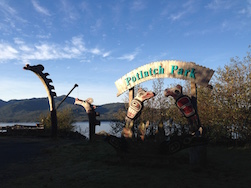 At Wrangell, I toured Potlatch and learned the purpose of totem poles: the figures are oral history prompts.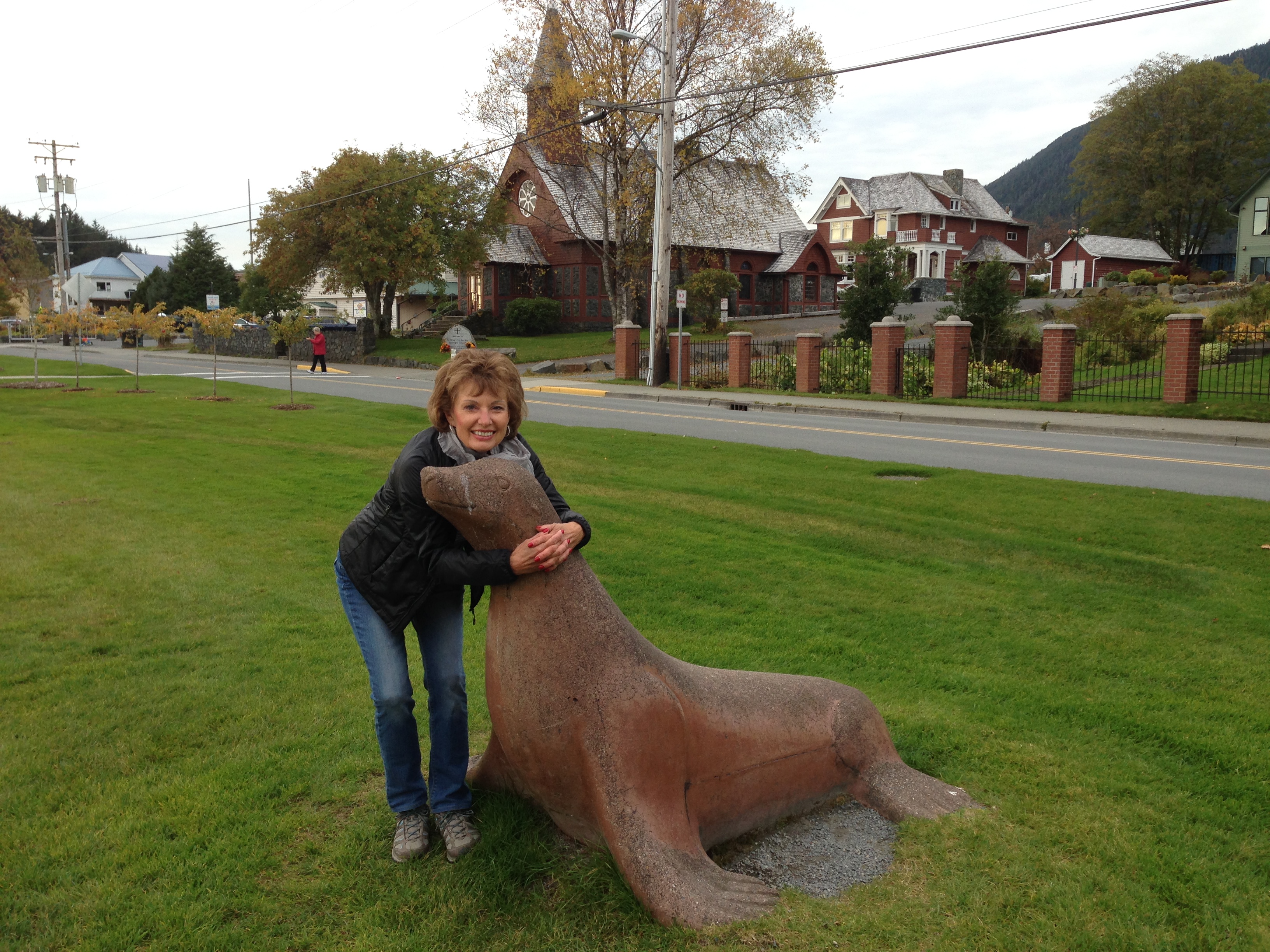 The stop in Sitka was much too short. I wanted to learn more about the Russian influence.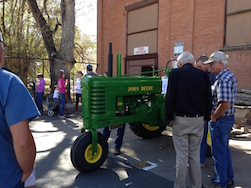 Just like nearly every state and province in the U.S. and Canada, Colorado has a Mennonite Relief Sale. Standard features are a live auction with the sale of a vintage tractor.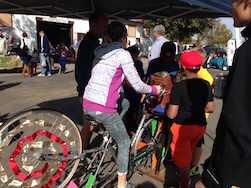 Bicycle riders churned the homemade ice cream.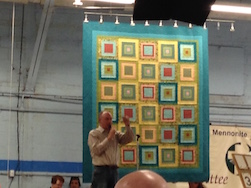 The afternoon quilt auction brought in high bids with the newly integrated modern, geometric, and neon fabric quilts.